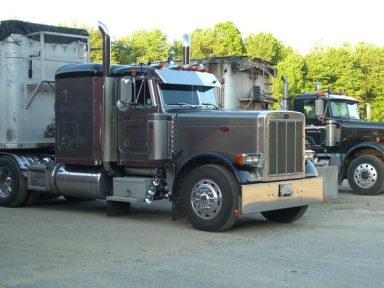 In 1982, Jeff and Priscilla Simpson started an excavation business with a small bulldozer, backhoe and a 7 yard GMC dump truck, which we still own.  Over time, the company began to grow and in 1987, it moved to its current location on Jagger Mill Road in Sanford.
In 1998, we purchased a Morbark Tub Grinder.  With the addition of the Tub Grinder, we began grinding waste wood for municipalities and industrial customers.  At the same time, we began producing our own line of bark mulch products.  This division of the business began to grow and is still currently growing.  We now supply mulch to all areas of northern New England.
In 2002, the company obtained a DEP permit for the processing of waste wood, and in 2004 we obtained another permit which allowed us to process and recycle mixed demolition debris.  After obtaining the DEP permits, we made the decision to phase out of the excavation business and turn our focus towards wood recycling, demolition and mulch production and sales.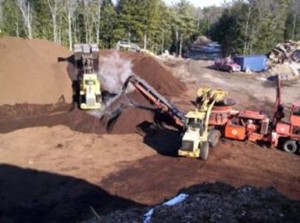 Also in 2004, we purchased a CBI 4800 Horizontal Grinder.  The addition of this machine allowed us to serve
our customers on a higher level.
As we venture into the future, we plan to continue to grow, expand our services and at the same time, serve our customers with honesty, quality work and quality products.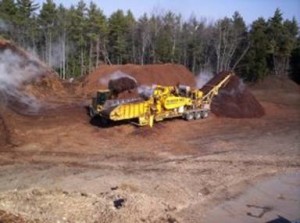 Call us today at 207-324-5412
or email: info@jasimpson.com